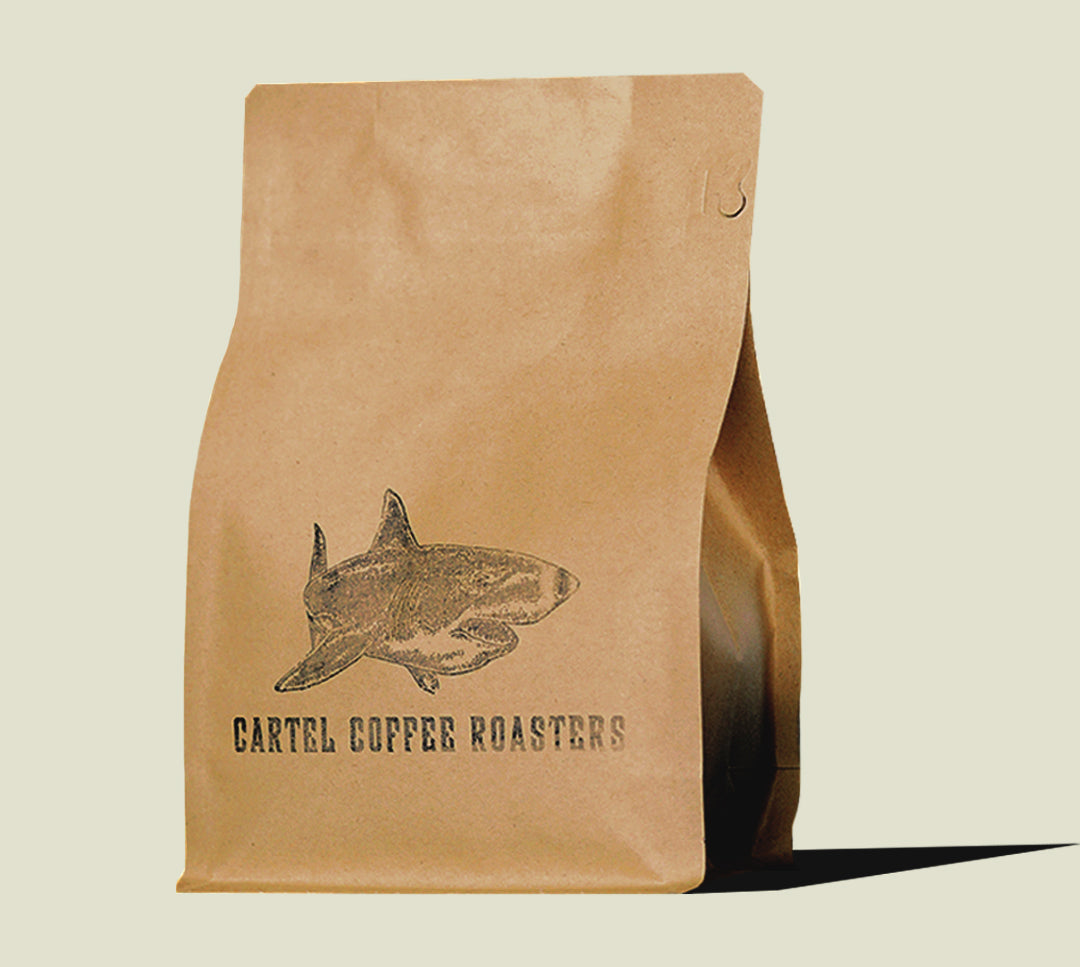 The Pursuit Of Exceptional Coffee - Est. 2018

A DAILY RITUAL
Cartel Specialty Coffee is roasted fresh in Abu Dhabi. Batches are kept small with good intention. Do not just take our word for it.
Let your taste buds be the judge.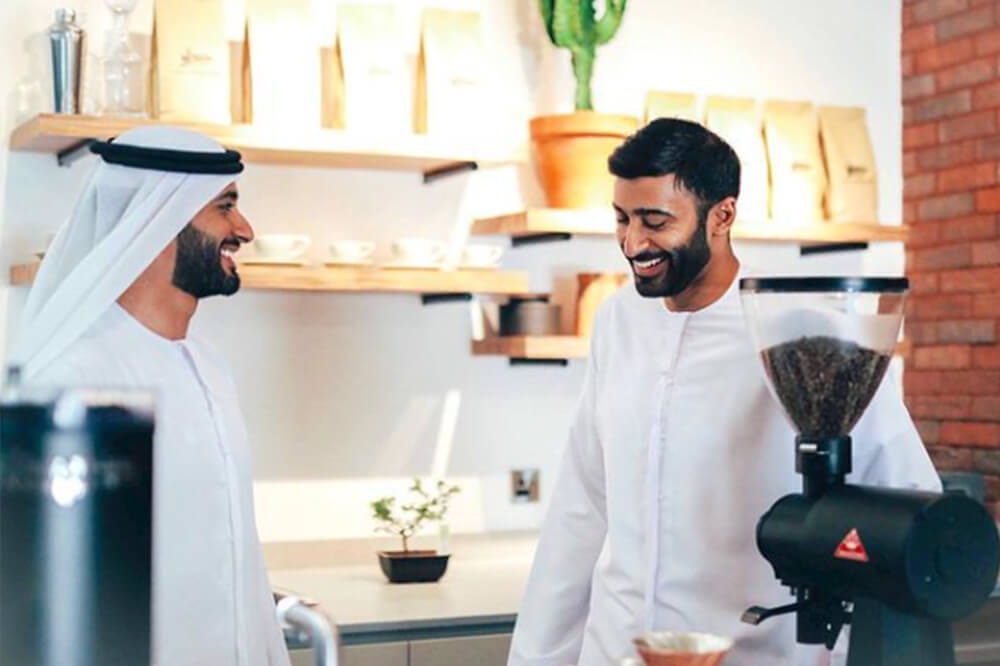 Based in the United Arab Emirates, Cartel Coffee Roasters is a byproduct of brothers' love for exceptional coffee, boundless discovery through travel, and 90's pop culture cinema. Hence, the name "Cartel".

Our doors first opened in Abu Dhabi, and ever since, the brand's compelling lifestyle has become a standing symbol of coffee culture in the city. The way we see it is, coffee is more
than an everyday beverage, coffee is in fact; culture. Sip by sip, coffee became a lifestyle and a backdrop for sociability, companionship, connectivity, relatability, and entertainment all at once.
In this region, coffee is a destination to be consumed, and that's how Cartel does it - by putting our Shark at the front of it all. Our shark's always on the hunt, and that downright exceptional coffee is the prey.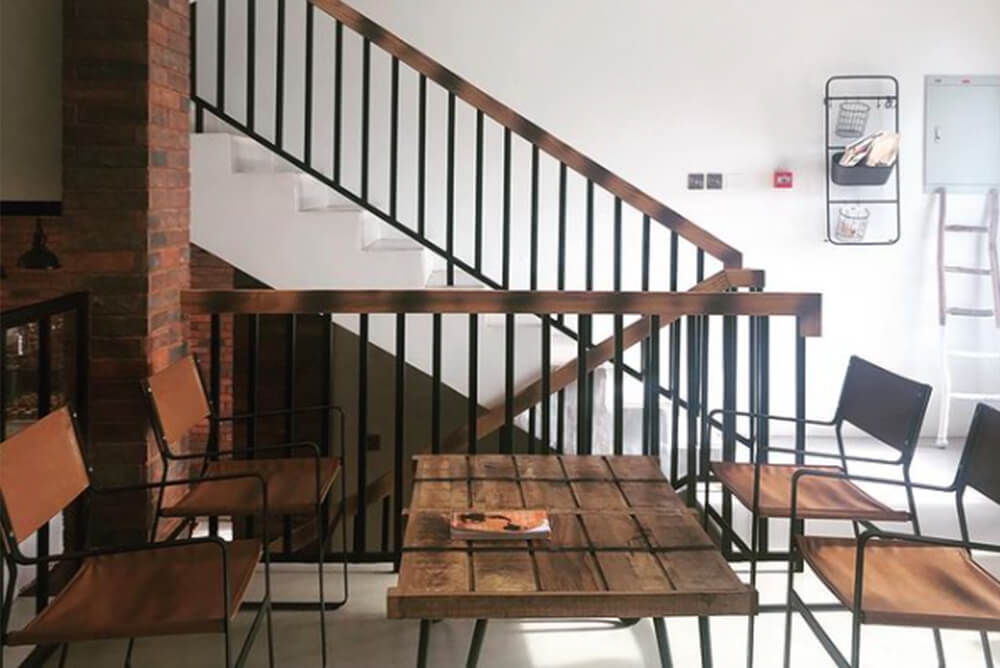 Uniquely sourced, freshly roasted in-house, and intently delivered, our coffee is crafted with something rarer than most exotic beans; time. We take our time from sourcing, roasting, and profiling, to finally give a great cup to our visitors. The true specialty of Cartel Coffee is in the time we take to roast it carefully, with the story of its origin unfurling with every drop. There's nothing quite like the rich, enchanting aroma of freshly roasted coffee. Except tasting it, that is. Our secret to the perfect cup: unlike some of the large coffee roasters, Cartel Specialty Coffee is roasted fresh in Abu Dhabi. That's why we ask you to take twice as long to savor it. We believe there's art in taking it slow, in life and Coffee.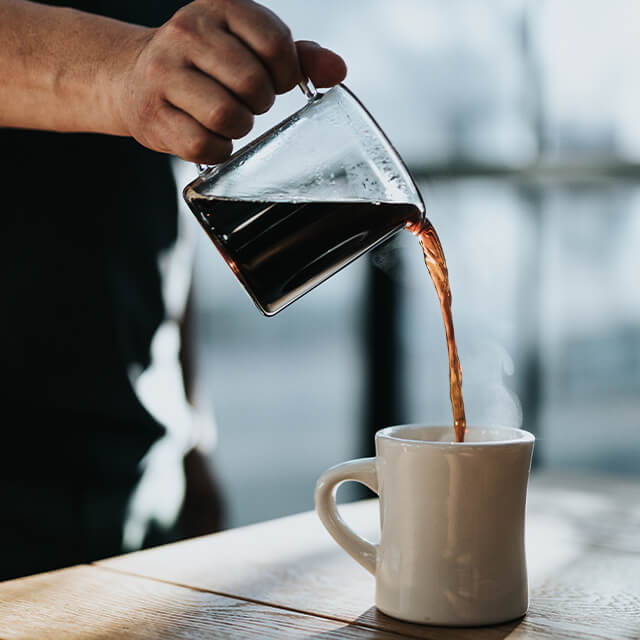 Our caliber team of specialized, multidisciplinary, and diverse coffee professionals, our direct partnerships with farmers, and our firm quality controls and processes have undoubtedly helped us build the right foundation to guarantee a taste and quality of coffee like no other. Yet, Cartel looks beyond that - our coffee house is meant to bring together the community to a place where they can feel right at home while reveling in their rituals.
CARTEL COFFEE ROASTERS
There's nothing we don't love about coffee. The warmth of the cup, the amazing aroma, the sound of beans grinding, shots pouring and milk steaming. We love it all.